The CEO of the Planet Group in Brazil will be speaking at the Smart City Expo Curitiba 2019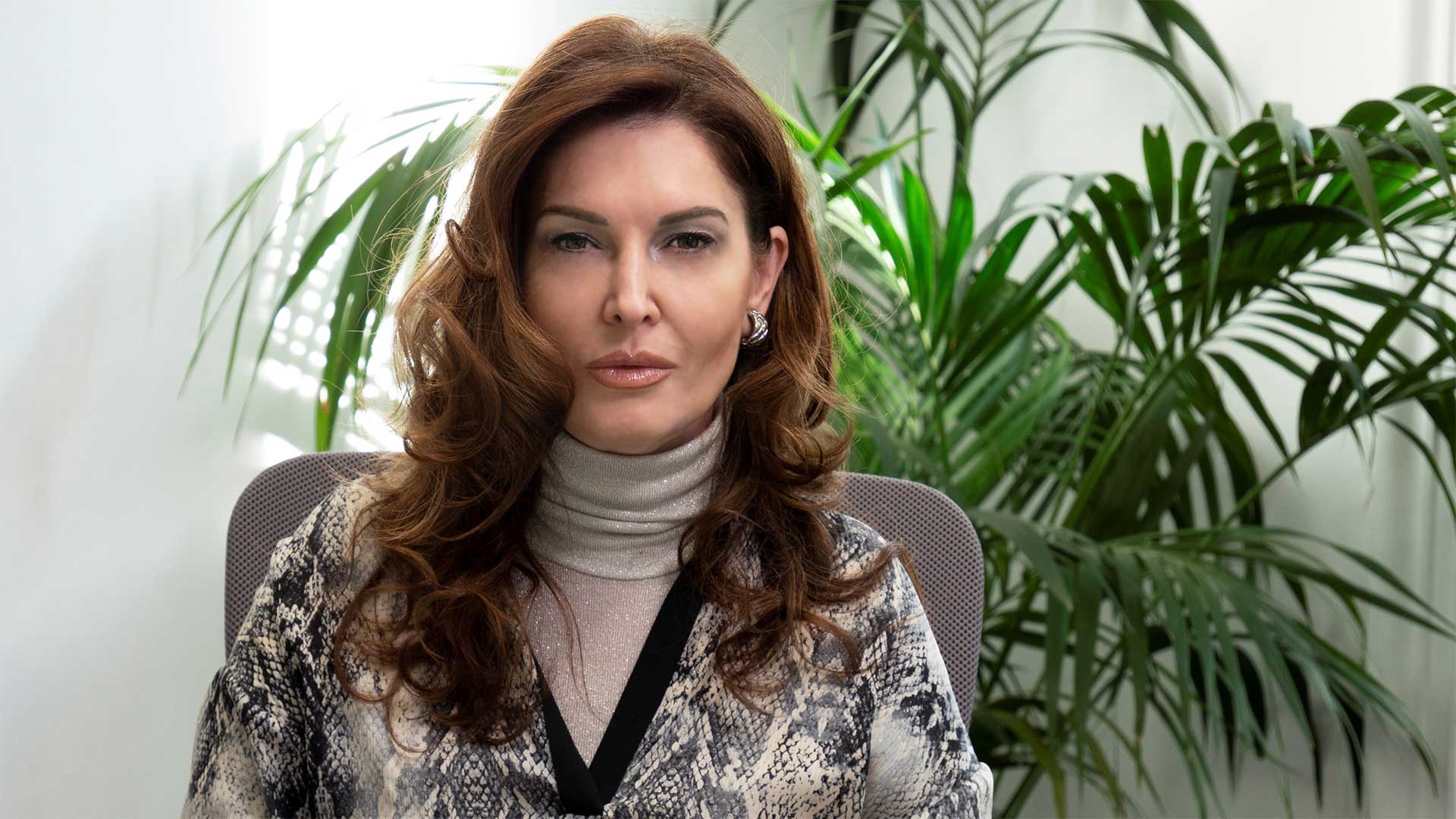 ---
The CEO of PLANET in Brazil, Susanna Marchionni, will be one of the speakers during the Main Plenary at the Smart City Expo Curitiba 2019. This is the second Brazilian edition of the biggest smart cities event in the world, and is being held in Curitiba (PR) at the Birigui Expo Park between March 21rst and 22nd.
The 2019 edition is expected to receive more than 6 thousand people, representing 80 Brazilian cities and 25 cities abroad. The event will have four main themes: enabling technologies for smart cities; governance in digital cities; creative, sustainable, and human cities; and planning for innovative and inclusive cities.
Participants will have free access to the fair area after registering on the site. To enter the congress area, it is necessary to register and purchase a two-day pass. Planet will be present with a booth at the fair, similarly to 2018. There participants can learn more about the Group's smart projects, such as the Smart City Laguna, the first Social Smart City, which is under construction in Ceará.
To register and access the full program of the congress, visit: www.smartcityexpocuritiba.com
About Smart City Expo Curitiba
This will be the second edition of the event sanctioned by Fira Barcelona, a public consortium formed by the City of Barcelona, the Government of Catalonia, and the Barcelona Trade Council. They organize the Smart City Expo World Congress, the biggest smart city event in the world, held in Barcelona each year.
iCities is a company based in Curitiba specializing in solutions for smart cities. They are responsible for organizing the event in Brazil, in collaboration with the municipality of Curitiba.
In addition to Curitiba, the regional Smart City Expo has also been hosted in Kyoto (Japan), Montreal (Canada), Puebla (Mexico), Casablanca (Morocco), Istanbul (Turkey), Bogota (Colombia), and Buenos Aires (Argentina).
---