Planet Idea is a competence center which consults with clients on how best to integrate innovation into urban areas. This includes products, ideas, and best practices.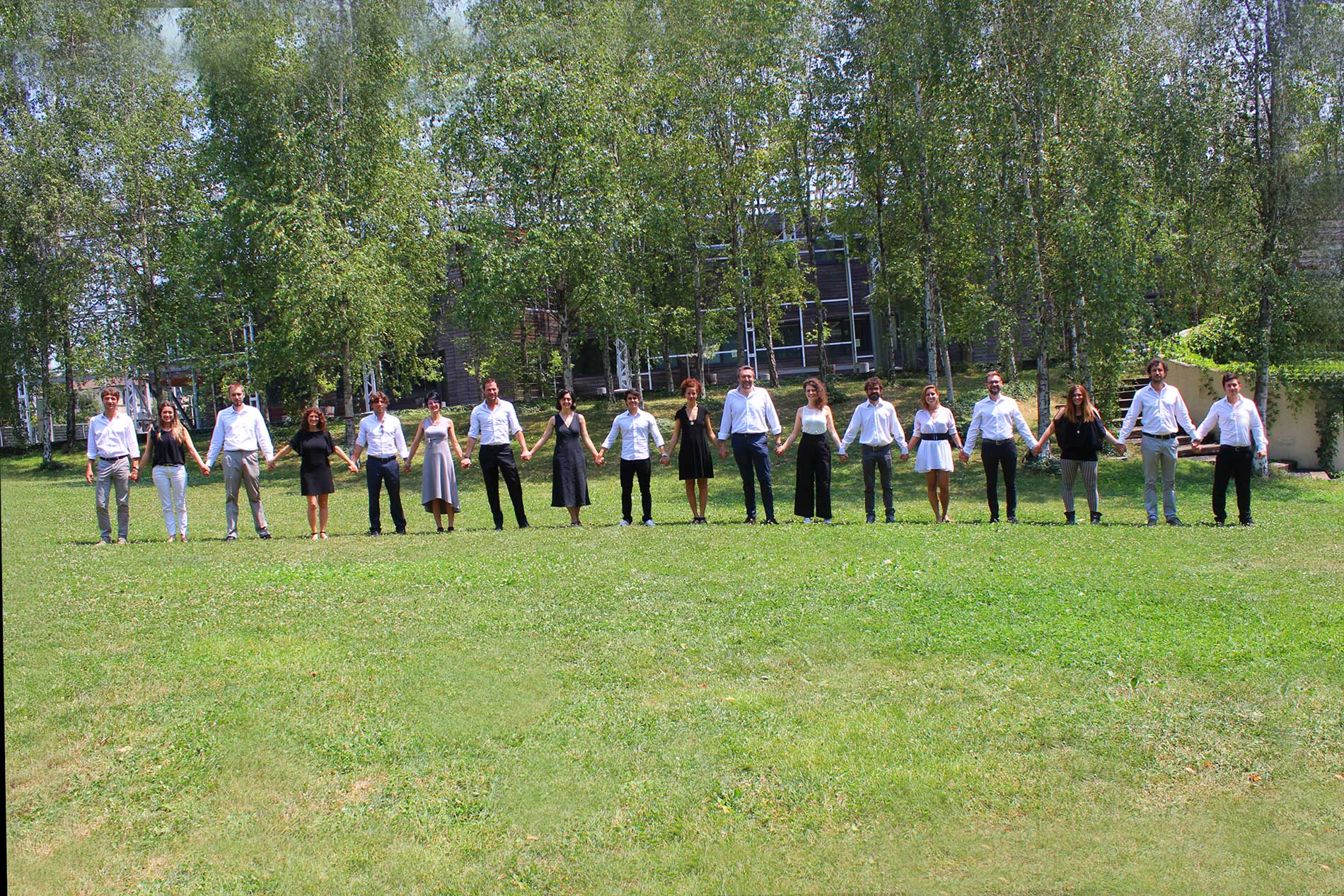 Planet's objective is to improve the quality of life of urban residents and truly realize the smart city concept.
We are open to the world of research and innovation.
Planet Idea searches internationally for the best smart solutions then we study their applicability and integration in an intelligent urban context in all its varieties.
Our database is the result of extensive research and analysis which simplifies the access to the innovation market and the selecting process. This ensures that regardless of the project the most suitable, sustainable, and best performing smart products can be easily selected.
207
smart solutions
catalogued