Planet Idea is a competence center which consults with clients on how best to integrate innovation into urban areas. This includes products, ideas, and best practices.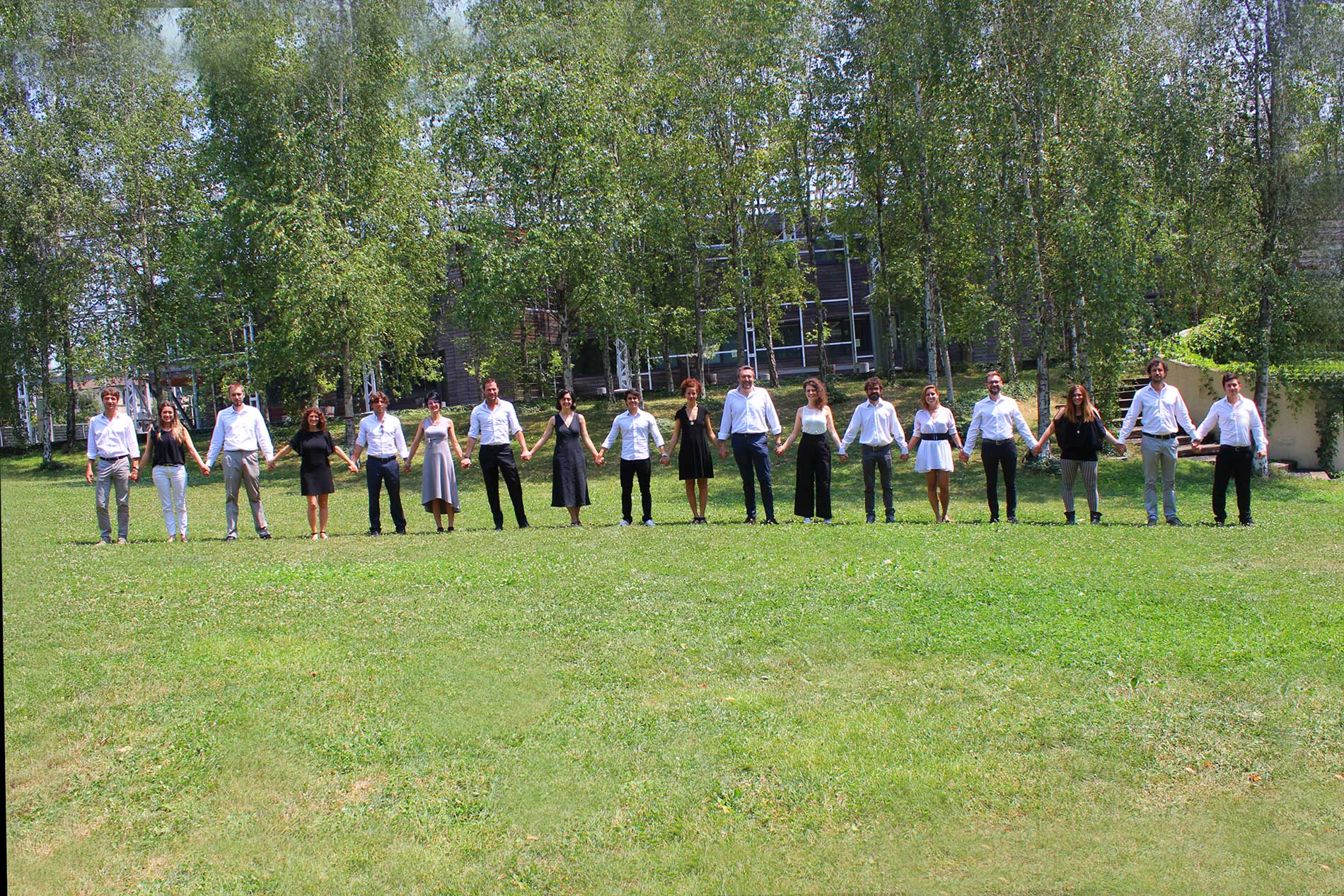 Planet's objective is to improve the quality of life of urban residents and truly realize the smart city concept.
Hanno collaborato con noi
Daniele Alberti, Elena Bologna, Maurizio Bongioanni, Samuele Camolese, Gustavo Carvalho Costa Santos, Andrea di Rosa, Lorenzo Eula, Daniele Fazio, Andrea Galanti, Valentina Giaconia, Damiano Gui, Carmine Iannotta, Manuel Ibba, Riccardo Lamarca, Gian Maria Mazzei, Stefano Morena, Laura Orestano, Giorgio Quaglio, Ilaria Pallotta, Simone Paolino, Silvia Polo, Daniela Raimondo, Lorenzo Rigobello, Alberto Rinaldi, Amos Ronzino, Valerio Saffirio, Alessandro Scapin, Alessandro Varalda, Giuseppe Vergnano.