Planet Idea operates based on four macro-areas: built environment, technological systems, ecosystem resources, and society. Clients are presented with a list of smart solutions that are sub-categorized within each area.
Planet is rethinking the way we live in the city. Designing fluid, multipurpose and sustainable spaces that help to improve the quality of life for residents. Regardless of the size and number of residents the urban space will have adequate services to meet the daily needs of everyone. Small public areas for residents will mediate the transition between their homes and larger urban spaces thus fostering social integration in the neighborhood.
Technological systems are an essential prerequisite for the development of smart services. Many of Planet's innovative solutions use digital infrastructures. Examples include public Wi-Fi hot-spots, 4G/5G internet service, efficient public transportation, and real-time data monitoring systems. Planet is making it possible for residents to live in a highly connected neighborhood with access to technological services that improve their quality of life.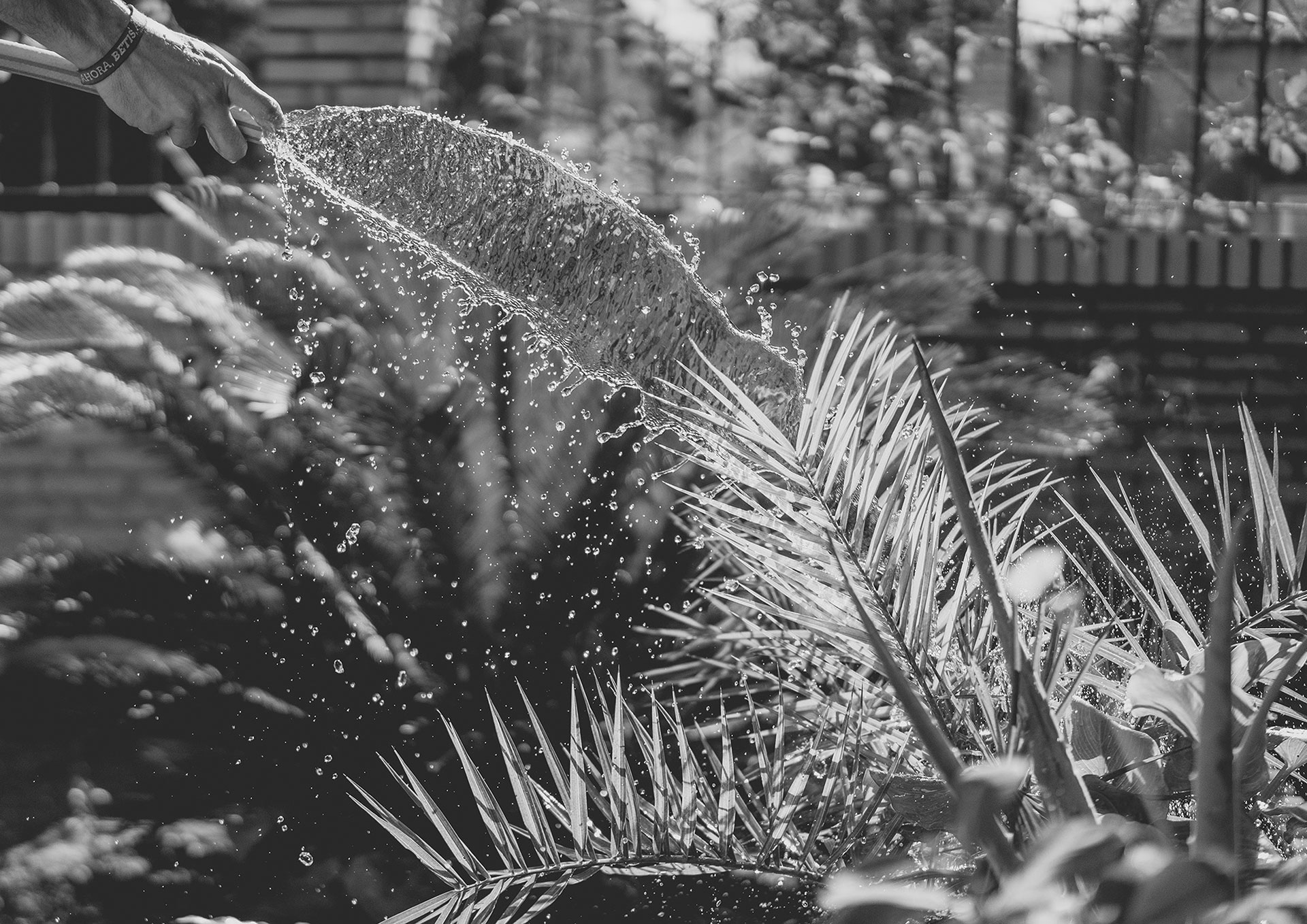 The city is an ecosystem in which humans play a crucial role in defining the flows of matter and energy and in regulating the relationships between the various constituent parts. The development of a smart city must consider practices that protect and maintain the quality and health of natural resources, while being economically and socially sustainable. Ecosystem resources should be planned with an interdisciplinary approach, addressing issues ranging from pollution control to the management of green areas, water bodies and all other elements that sustain the territory. Residents of a smart neighborhood designed by Planet Idea live in a green and healthy environment.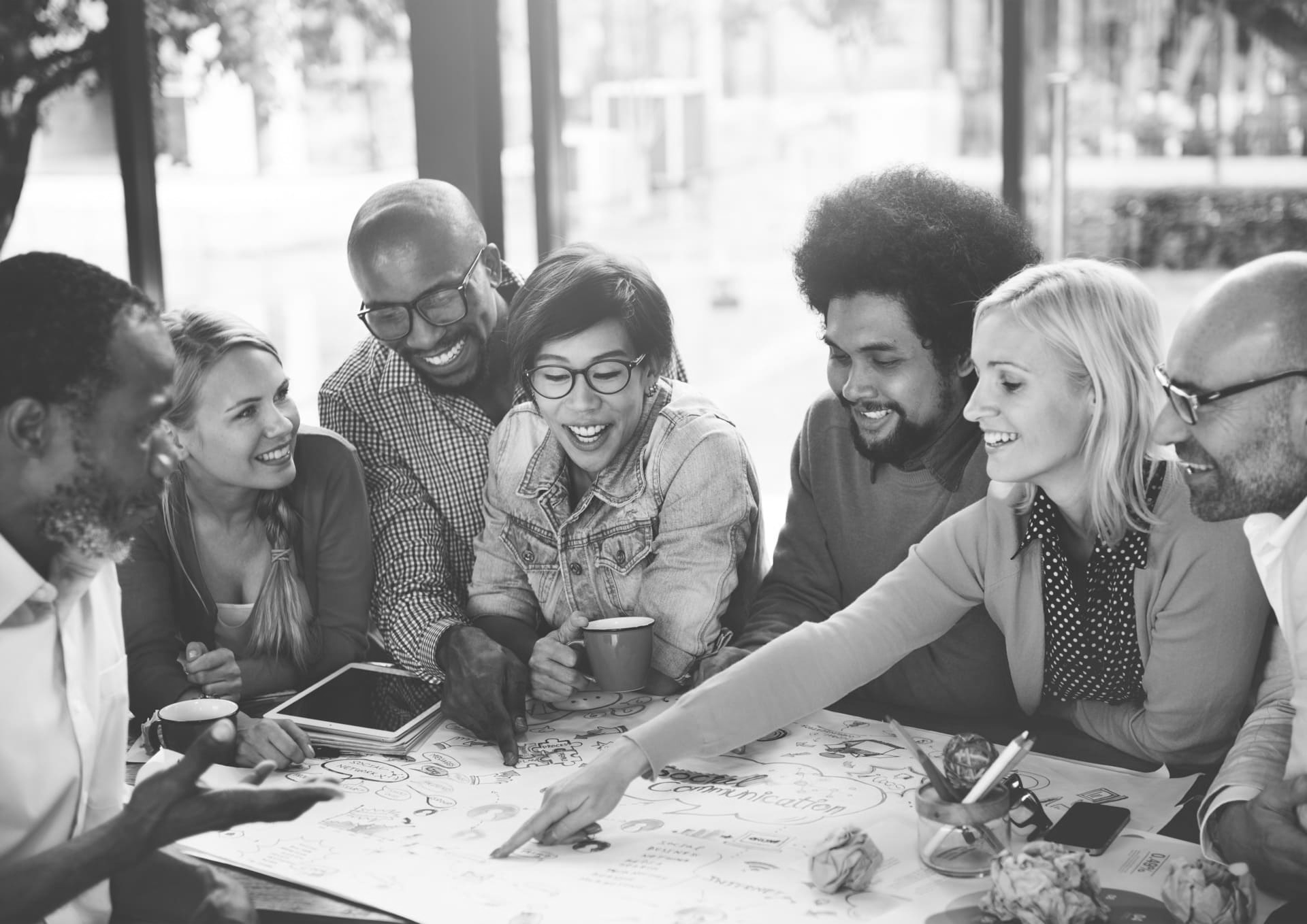 The society area aims to enhance the social inclusion in a neighborhood. Interventions encourage engagement in the local community while awareness programs help to improve security, energy savings, and waste reduction. The smart neighborhood will become a space for citizens to create their own innovative solutions triggering positive and virtuous behaviors.